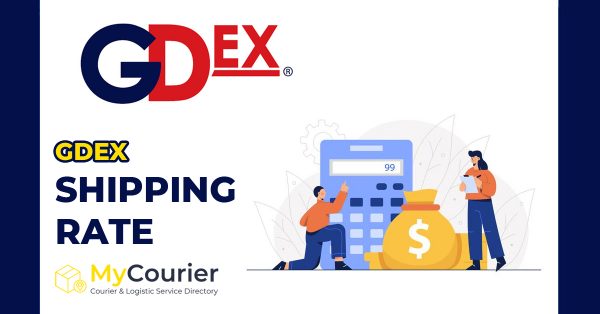 Gdex Rate Shipping Rate Table
Find out Gdex Rate, Gdex shipping rate of sending a parcel within Peninsular Malaysia, Sabah, and Sarawak. Total price shown include 6% Sales Service Tax.
Rates are based on the total actual weight or the volumetric weight of all packages in a shipment, whichever is greater. Volumetric weight can be calculated by multiplying the length, width and height of a parcel (in cm) and dividing by 6000
The prices are subject to change at the discretion of management of GD Express Sdn Bhd.
Rate updated on 1st July 2021, below are the latest shipping rate.
Gdex Rate | Gdex Shipping Rate Table
Gdex Shipping Rate Table for domestic delivery within Peninsular Malaysia, Sabah, and Sarawak
Gdex Rate | Gdex Shipping Rate Table
Latest update on 20/06/2021