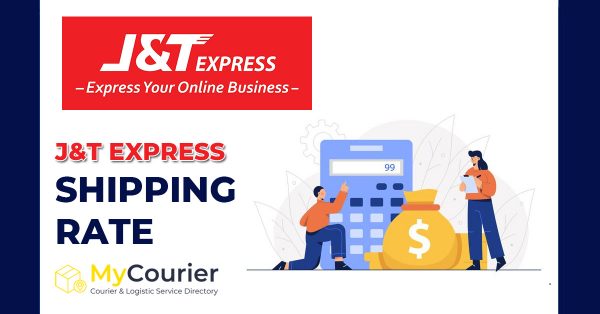 J&T Rate Shipping Rate Table
Find out J&T Rate, J&T shipping rate of sending a parcel within Peninsular Malaysia, Sabah, and Sarawak. Total price shown include 6% Sales Service Tax.
Rates are based on the total actual weight or the volumetric weight of all packages in a shipment, whichever is greater. Volumetric weight can be calculated by multiplying the length, width and height of a parcel (in cm) and dividing by 6000
The prices are subject to change at the discretion of management of J&T Express Malaysia.
Latest Promotion : Now till June 2022
Ship with J&T Express as low as RM7.90 only up to 3KG ! Get more details HERE
J&T Rate | J&T Shipping Rate Table
J&T Express Shipping Rate Table for domestic delivery within Peninsular Malaysia, Sabah, and Sarawak
J&T Rate | J&T Shipping Rate Table
Rate updated on 01/10/2021