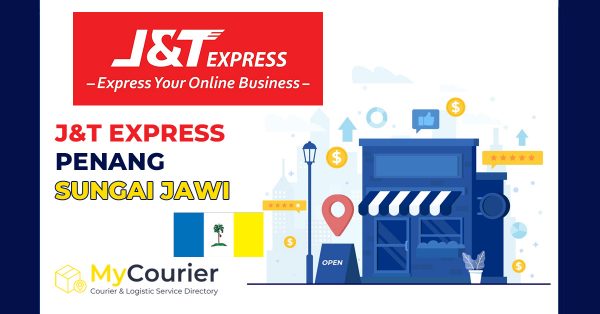 J&T Express Sungai Jawi & Valdor Location Listing
Location listing of J&T Express Sungai Jawi & Valdor branches, Drop Point (DP), Premium Courier Point (PCP) , and DCD, operations hours and contact number. Find out the direction of J&T Express near me.
Where to drop-off J&T Shopee parcels in Sungai Jawi & Valdor area? Find out the outles list as belows;
DP PEN016
NO.3, TAMAN VALDOR PERMAI, 14200 SUNGAI BAKAP, PULAU PINANG.
Operation hours:
Mon – Sun (8:00am – 8:00pm)
Tel: 6012-2437617
View in Google Maps
Services:
Domestic, International, Shopee Drop-Off, Shopee Return, Easy Parcel Drop-Off
PCP PEN401
NO.5, LORONG JAWI 5, TAMAN JAWI JAYA, 14200 SUNGAI JAWI, PULAU PINANG.
Operation hours:
Mon – Sun (8:00am – 8:00pm)
Tel: 04-5821014 / 6017-5585014
View in Google Maps
Services:
Domestic, International, Shopee Drop-Off, Shopee Return, Easy Parcel Drop-Off