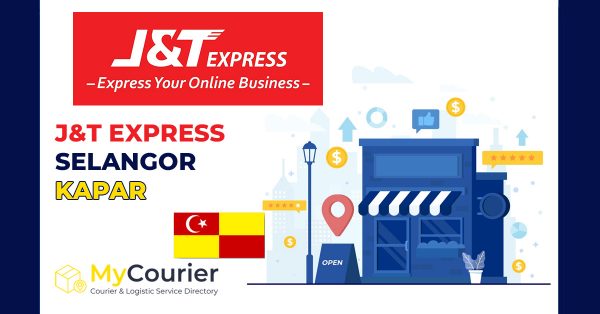 J&T Express Kapar Location Listing
J&T Express Kapar outlets Location listing in Selangor state, Drop Point (DP), Premium Courier Point (PCP) , and DCD, operations hours and contact number Find out the direction of J&T Express near me.
Where to drop-off J&T Shopee parcels in Kapar area? Where to self collect J&T parcel in Kapar area? Find out the outlets list as belows;
DP PJS022
NO.41G, JALAN PONAK KU8, JALAN KENANGA PEKAN MERU, 42200 KLANG, SELANGOR.
Operation hours:
Mon – Sun (8:00am – 8:00pm)
Tel: 03-33930706
View in Google Maps
Services:
Domestic, International, Shopee Drop-Off, Shopee Return, Easy Parcel Drop-Off
DP PJS039
NO.262A, JALAN BESAR/KU13, 42200 KAPAR, SELANGOR.
Operation hours:
Mon – Sun (8:00am – 8:00pm)
Tel: 03-32599652
View in Google Maps
Services:
Domestic, International, Shopee Drop-Off, Shopee Return, Easy Parcel Drop-Off
CDC PJS307
NO. 42, JALAN MERU INDAH 19/KU8, KAWASAN PERINDUSTRIAN MERU INDAH KAPAR, 42200 KLANG, SELANGOR
Operation hours:
Mon – Sun (10:30am – 7:00pm)
Tel: 03-38849372
View in Google Maps
Services:
Delivery