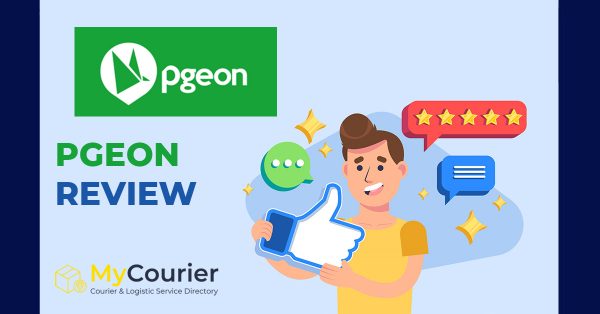 Check Pgeon Delivery Review on delivery time, shipping rate, customer service, driver attitude and more, reviews are sharing by customer's experiences. Please feel free to comment your user experiences of Pgeon Delivery, are you recommend to other users? 
Reviews on Mycourier.my are written by users from Malaysia. Anyone with a service experience can write a review to Pgeon Delivery. All reviews are published instantly, No censoring, No delays, and transparent!
Share your review on Pgeon Delivery now!
0.8 out of 5 stars (based on 50 reviews)
Latest Pgeon Delivery Review
teruk.. bodoh punya service. smpai skrg x smpai barang
service so terrible
parcel got phone number also no call to me
my parcel NU39RY already 6days, out for delivery 4 times still not received and pass to person refused to accept..
status out for collection from 5th / oct / 2021, until 08th/10/2021 still out for collection~~~~
taking emergency leaves to wait for the parcel pick up… so frustrated…
Lembap nak mampos. Free2 je kena marah dgn customer. Oiii pgeon tolong hantar barang customer aku cepat sikit. Kalau ikutkan satu bintang pun aku xingin nk bagi!!! Lembab!!!!!
Parcel yet received, AWB) : FAGAJF
please help to check
I got my package delivered just now.
The delivery person was complaining, rude also ordering me.i am totally NOT HAPPY WITH THE SERVICE (this is my first time getting package Pgeon delivery)
Pgeon please choose proper staff to represent service,customer service.
Parcel yet received, AWB) : JWRYVV
please help to check
parcel yet receive. last update 14th at bkt raja hub. ref : PGAA0000565248
Delivery status show already pick up. But receiver didn't receive. Can't reach customer service all all.
Totally can't believe this kind of service provider is exit.