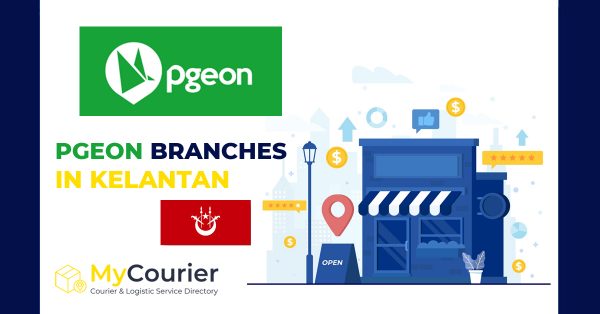 Location listing of Pgeon Kelantan branches, operations hours and contact number. Find out the direction of Pgeon near me, in Kota Bharu.
Pgeon is a new last-mile delivery service that enables customers to send domestic parcels as low as RM5.90 up to 5kg
KOTA BHARU
No. 530, Tingkat Bawah, Jalan Kuala Krai, Pusat Perniagaan Bandar Baru Tunjung Pendek, Mulong, 16010 Kota Bharu, Kelantan.
Operation hours:
Mon – Fri (9:00am – 6:00pm)
Sat & Sun Closed
Tel: +6097432241
View in Google Maps