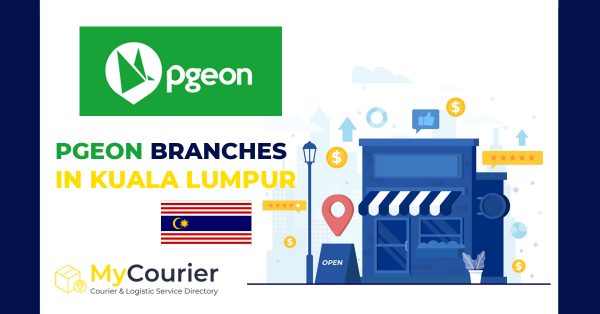 Location listing of Pgeon Kuala Lumpur branches, operations hours and contact number. Find out the direction of Pgeon near me, in Kuala Lumpur, Pekeliling.
Pgeon is a new last-mile delivery service that enables customers to send domestic parcels as low as RM5.90 up to 5kg
KUALA LUMPUR
No. 3-G, Jalan 65C, Pekeliling business centre, off Jalan pahang Barat, 53000 Kuala Lumpur.
Operation hours:
Mon – Fri (9:00am – 6:00pm)
Sat & Sun Closed
Tel: +60340318236
View in Google Maps