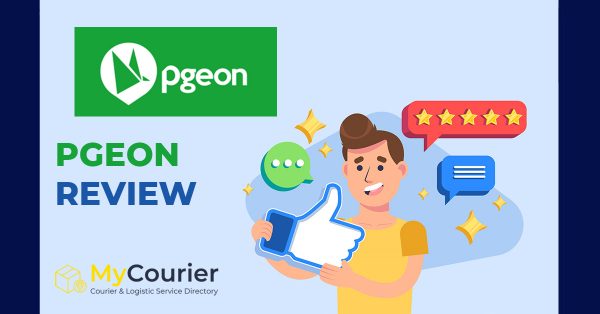 Check Pgeon Delivery Review on delivery time, shipping rate, customer service, driver attitude and more, reviews are sharing by customer's experiences. Please feel free to comment your user experiences of Pgeon Delivery, are you recommend to other users? 
Reviews on Mycourier.my are written by users from Malaysia. Anyone with a service experience can write a review to Pgeon Delivery. All reviews are published instantly, No censoring, No delays, and transparent!
Share your review on Pgeon Delivery now!
0.8 out of 5 stars (based on 50 reviews)
Latest Pgeon Delivery Review
Very, very, very, very bad
I order Pgeon delivery from EasyParcel. Last time was very good , on time pick up and delivered without issue.
Not sure WHY suddenly they being worst. Order Twice but never come pick up and no update. And the customer service on call = Useless (sorry to say).
1 Star is not even worth rating—very slow and bad service. When asked about the issue, they cannot come up with an answer even though they have been alerted by a third courier party.
pgeon kuantan terbaik.. barang sampai tepat waktu..
Not even worth for 1 star, damn slow delivery & given the suck common from customer service.
Status In Transit 2from 5th Dec, today already 12th Dec still no update. Already call service center on 8th Dec and still no update until now
Not recommend…bad service