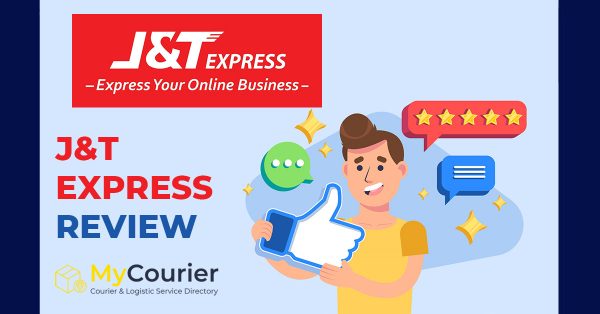 Check J&T Review on delivery time, shipping rate, customer service, driver attitude and more, reviews are sharing by customer's experiences. Please feel free to comment your user experiences of J&T Express Malaysia, are you recommend to other users? 
Reviews on Mycourier.my are written by users from Malaysia. Anyone with a service experience can write a review to Skynet Malaysia. All reviews are published instantly, No censoring, No delays, and transparent!
Share your review on J&T Express now!
1 out of 5 stars (based on 4 reviews)
Everytime my parcel delivered by J&T, they always claim that my parcel unable to delivered due to unable to contact me for delivery and i was at home during the delivery date. Be honest and dont lie. Latest was today where my parcel was out for delivery at 9:15AM and then at 10:46AM outbound back to CDC Batu Caves. Around 10:30PM status update that the delivery was failed due to unable to contact recipient. I was at home all day at home waiting for the package but only send my wife stuff.
horrible service. placed order on 6/6 but 15/6 still not received, keep on saying stuck in their warehouse. They even make false statement citing delivery attempt fail whileI was at home. J&T is certainly a BIG NO to me, horrible, terrible and unaccountable!
J&T Penang branch is dishonest. They enter into Shopee as "delivered" but the item never arrive. Courier also nowhere in sight. I have lost hundreds of dollars because J&T claims to have delivered my items when they did not.
Not recommended at all. Slow is one thing, but they lie and are dishonest
600431153366 tolong hantar barang ni hari ni . dalam tu ada document penting . benda dah bayar tolong lah buat kerja betul2 !!!!!