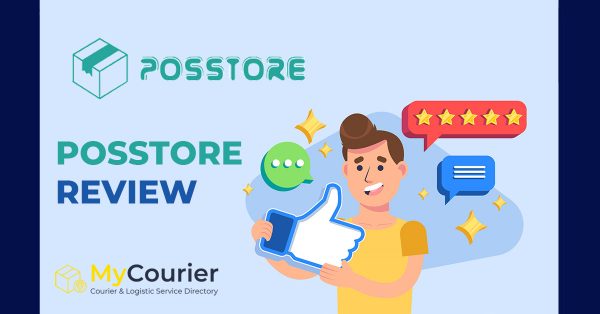 Check Posstore Review on delivery time, shipping rate, customer service, driver attitude and more, reviews are sharing by customer's experiences. Please feel free to comment your user experiences of Posstore, are you recommend to other users? 
Reviews on Mycourier.my are written by users from Malaysia. Anyone with a service experience can write a review to Posstore Malaysia. All reviews are published instantly, No censoring, No delays, and transparent!
Share your review on Posstore Malaysia now!
4 out of 5 stars (based on 186 reviews)
I normally done my drop ship here. Its very convenient for me as i just drop my parcel after picking my kids. The lady is friendly and i feel comfortable to drop my parcel here. Fast shipment, friendly staff and convenient. Parking is free as i just stop awhile to drop the parcel.
Excellent fast response and delivery!
Reliable courier handling
Convenient and easy to track delivery