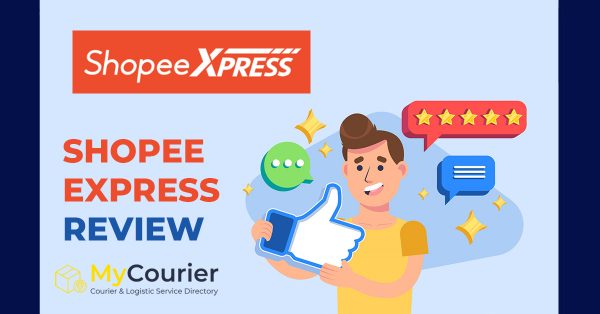 Check Shopee Express Review on delivery time, shipping rate, customer service, driver attitude and more, reviews are sharing by customer's experiences. Please feel free to comment your user experiences of Shopee Express Malaysia, are you recommend to other users? 
Reviews on Mycourier.my are written by users from Malaysia. Anyone with a service experience can write a review to Shopee Express. All reviews are published instantly, No censoring, No delays, and transparent!
Share your review on Shopee Express Malaysia now!
0.8 out of 5 stars (based on 127 reviews)
Latest Shopee Express Review
macam sial shoppee ni lembab nk mmpuz ko ttp jelah sial shoppe express ni courier yg lain elok je amik msa 1 hari ke 2 hari smpai ini smpai berminggu" mmg sial shoppee ni
Brg tu urgent.. Cepat hantaq.. Lombab mcm siput vavi
Macam babi penghantaran.. Nak suruh aku tunggu berapa lama lagi hanat… Benci btol aku.. Ko tutup je lah currier ni… Org buat ko pon. Nk. Buat… Cam gampang
Cilaka!!! Dah 9 jam masih belum sampai!!! Nak ayun kaki sampai bila?? Dah malam woi!!!!
Slow nk mampos.barang dlm malaysia pun dkat 2 minggu tu pun x sampai ii lagi ! Tukar la nama tu jadi shopee lembab
Sangat lambat brg dr penang ambik masa 5 hari untuk terima. JNT htr barang dr johor ke kedah hanya 2 hari.
The WORST courier ever..
Shopee memang perangai kimak betul. Contact customer service katanya 3 days prosses will la ini la haram jadah spx. Hantar salah rumah dia orang tak bagi contact delivery boy. Itu pun handle customer service babi jugak .