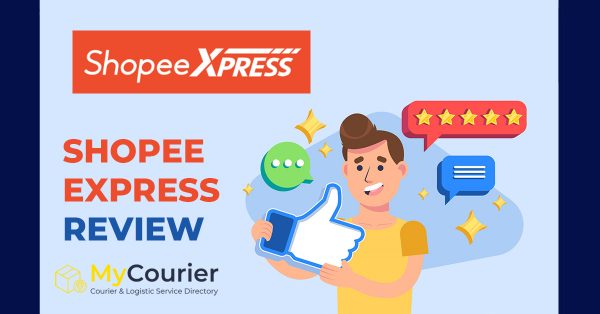 Check Shopee Express Review on delivery time, shipping rate, customer service, driver attitude and more, reviews are sharing by customer's experiences. Please feel free to comment your user experiences of Shopee Express Malaysia, are you recommend to other users? 
Reviews on Mycourier.my are written by users from Malaysia. Anyone with a service experience can write a review to Shopee Express. All reviews are published instantly, No censoring, No delays, and transparent!
Share your review on Shopee Express Malaysia now!
0.9 out of 5 stars (based on 73 reviews)
Latest Shopee Express Review
Service lambat. 2 star pun tak layak senanya. Beli brg dari luar negara lagi cepat sampai kalau bukan shopee express yg hantar. Please eh upgrade your sistem. Takkan beli brg seminggu baru nak sampai 🙄
courier service paling teruk
Barang aku mana???? Update di status brng dah delivered tp debu pun tk nmpk
Mana barang aku cibaiiii????? Status delivered tp brng aku mana???????? Sial la aku krja utk beli brng yg aku nak lps tu ni yg jadi. Pergi mampus la bodoh. Tlong jgn jdi bodoh lh sampah
postage paling lambat!!!!
Extremely slow and unreliable
Dah tahun 2023. Kau Masih x berubah. Masih mempertahankan gelaran kurier paling sial kat Malaysia. Aq lepas dapat tahu seller pos guna shopee express terus aq cepat cepat gi kedai beli ubat darah tinggi. Berapa lama aq nak tunggu barang aq ni musibat!! Aq urgent nak pakailah babi. Kau hantar guna beca ke lahanant ke kau mendayung pakai sampan hantar barang aq? Wei kau nak aq meninggal dunia pasal darah tinggi ke pundek. Tolonglah Shopee express, 2023 ni pleaselah jangan terlibat dalam kurier lagi. Aq merayu kepada korang.