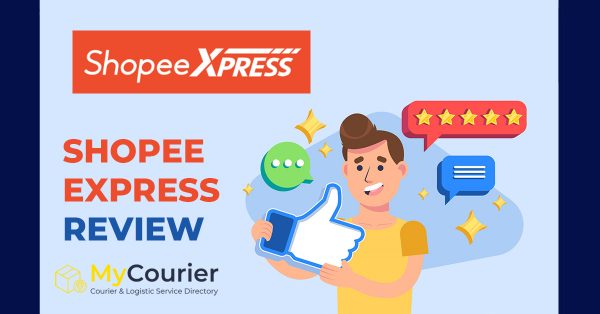 Check Shopee Express Review on delivery time, shipping rate, customer service, driver attitude and more, reviews are sharing by customer's experiences. Please feel free to comment your user experiences of Shopee Express Malaysia, are you recommend to other users? 
Reviews on Mycourier.my are written by users from Malaysia. Anyone with a service experience can write a review to Shopee Express. All reviews are published instantly, No censoring, No delays, and transparent!
Share your review on Shopee Express Malaysia now!
0.8 out of 5 stars (based on 127 reviews)
Latest Shopee Express Review
Apa lembab lah kau ni. Tidur ke
Barang lambat sampai.. lame tunggu sampai botak kepala saya
Mcm bodo je spx ni.. 3 hari duk tempat sama apa benda laaa..baik pakai poslaju bangang
tolong la ban shopee express ni. tak pernah on time. lambat! kalau tak boleh buat delivery takpayah buat!
Xpress konon nya laaa…. hari ni order….bulan lepas dah sampai….gila babi laju punya postage
kalo bolee…perlambatkan lagi laaa penghantaran brg brg tu…bolee laaa refund refund slalu ni. buduh